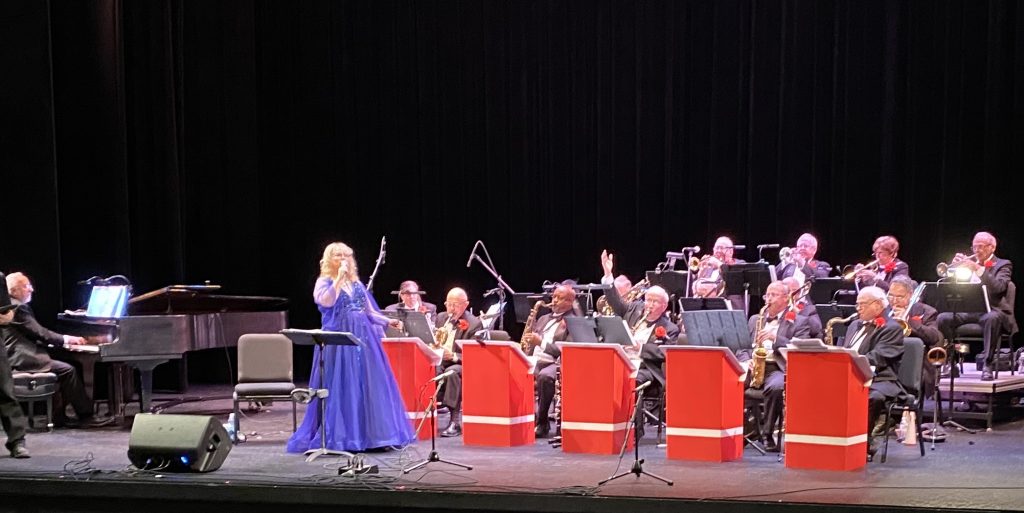 Mortons Music LLC presents the Sentimental Journey Big Band
Sentimental Journey Big Band performs the hits of the 30's, 40's, and beyond. The same music that brought our nation through the 20th century is just as relevant today. The melodies are the ones that motivate people to dance or sing, and linger in your mind long after the show is over. We provide sophisticated entertainment for dances, concerts, or education. Our shows present musical selections with a unified theme that we relate to the broader world, making a direct connection with our audience.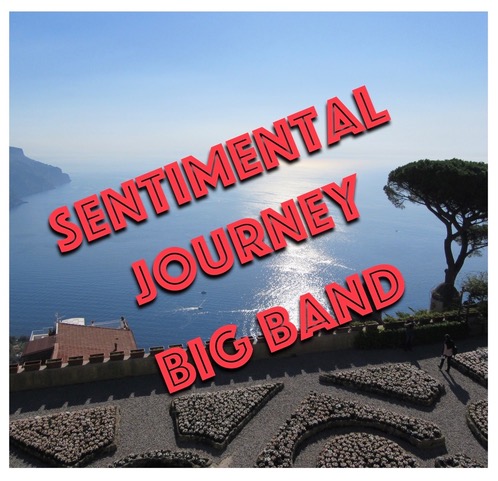 About Sentimental Journey Big Band:
The group was formed in 1991 by Frank Richetti who gathered some of the very same musicians who played in the well known bands of the 30's and 40's. Frank played trumpet with the 2nd Marine Air Wing Band during World War II; he toured and performed with local bands until he was 96. Frank organized a group of players who really love the music; he truly carried on the tradition of the "Swing Era."
Vocalist / Director Altha Morton has appeared throughout the East singing Big Band, Jazz, Country, Gospel, and Pop music. Some of her career highlights include national record releases, opening for Johnny Cash, Bobby Bare, Johnny Lee, and Mel Tillis. She is a professional songwriter belonging to ASCAP and has performed at the Tennessee Performing Arts Center in Nashville and the Songwriter's Hall of Fame celebration in New York City. Altha taught music in two public school districts and had award winning bands.
Music Director Curt Morton brings to life the swing and jazz that lifted the spirit of a country facing tremendous challenges. His long journey as clarinetist, saxophonist, singer and conductor has visited many genres of music but the path has led him back to a place where music is partly arranged and partly improvised! His education included a study of Big Band Music with Tommy Tucker and Jazz with Gary Burton. Curt says "The Sentimental Journey Big Band brings a fresh approach to our music, yet still shows respect for the stars of the past."